Image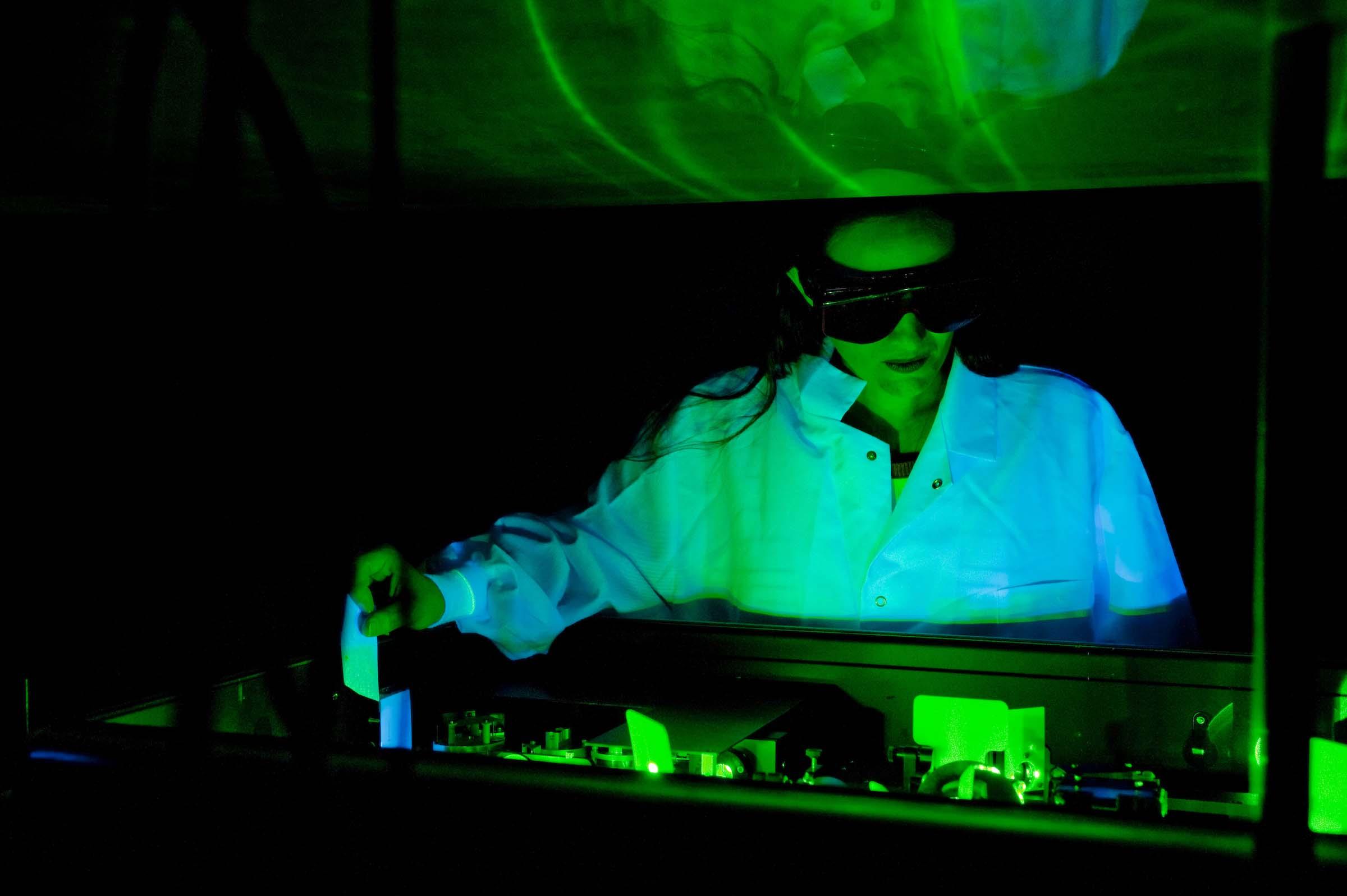 Lasers have many uses and applications in research and development. MSU has a vast and continually growing inventory of laser equipment.
In order to follow applicable regulations and mitigate the unique hazards presented by lasers, the EH&S office offers laser safety training to all MSU laser users. Please reach out to radiationsafety@ehs.msstate.edu to enroll in training.
Laser safety training is required by federal regulations for Class 3B and Class 4 lasers. If you are unsure if your laser meets the criteria, please contact us for more information. It's a good idea to complete the training even if your laser does not meet the threshold for requiring it.
Online Courses
When you click on a class below, you will be prompted to log into CAS and then taken to the MyState Classroom portal where you can self-enroll. Once there, look for the "Canvas Self Enrollment" section. You must then select the correct course from the "Select a Course" dropdown. Once you have selected your course, click "Confirm Enrollment?" and then click "Self Enroll". Your selected course will now be available through your Canvas Courses.
Would you like to enroll your entire group?  If you are an instructor, lecturer, or professor that teaches an online, hybrid, in-person course or laboratory and would like to have your class complete one of the online training courses offered by EH&S, please complete the Self-Enroll Instructor Request eform below. Then, each member of the group can individually log into Canvas to complete their training.
---